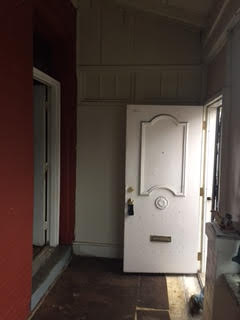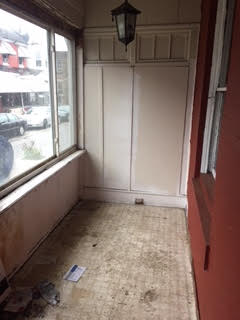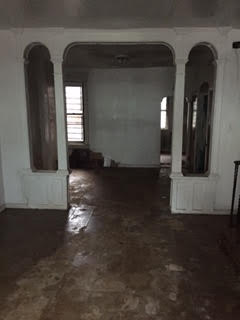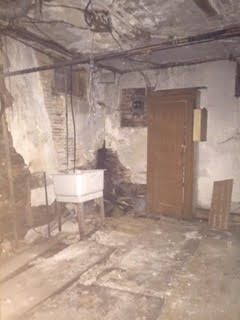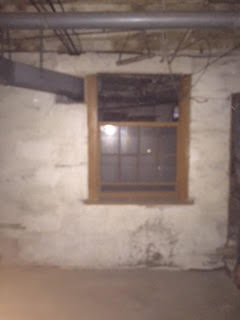 Catherine H. Proctor Community Center
The Catherine H. Proctor Community Center is a newly donated building that has been given to Wesley Proctor Ministries, Inc. The goal of the center is to serve as a home and resource for the community. The center will provide the following:
give our youth a place away from home to study and learn;
serve as a haven of rest, relaxation, resources and recreation for community members;
allow for meeting space, computer and technology training, reading & research; and
provide food for the community and more!
Partner with us today by helping us renovate our new space! It needs work and we need your assistance! All donations are tax deductible. To donate please click the donate button!